Securing Software is a Multifaceted Challenge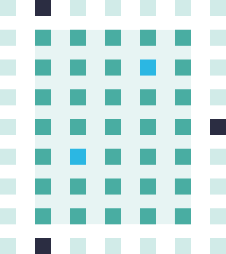 Development Testing
Static analysis techniques produce high false-positives, slowing development momentum and wasting precious expertise on defect validation.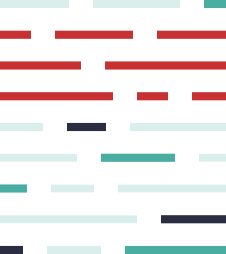 Operational Testing
Software composition analysis takes a reactive approach, scanning only for known vulnerabilities in third-party code.
Mayhem Outpaces Attackers
Scale Security Teams
Zero False-Positives
Designed for Federal
Darpa Approved
Mitigate Inherited Risk
Mission Assurance is Critical, and Software is a Weak Link
Accurate and precise fuzzing that uncovers defects with zero false-positives
Detailed and actionable results for efficient remediation
Development teams are enabled to focus on what they do best: code
Scale Security Teams with Autonomous Test Case Generation
Patented technology from a decade of research at Carnegie Mellon University
Analyzes target feedback to autonomously generate test cases on-the-fly
Scales scarce security resources, allowing them to focus on strategic — not tactical — initiatives
Primarily Designed with Federal Use Cases in Mind.
Mayhem was developed with a federal-first mindset, allowing for on-prem deployments on completely isolated networks
Command Control Over Your Software Supply Chain.
Obtain control and flexibility for operational testing
Stop inheriting risk from your software supply chain
DARPA CGC Winning Next-Generation Testing Techniques
Mayhem acquires knowledge over its targets to autonomously deepens its analysis and expands its code coverage.
Explore unknown or uncommon attack patterns, commonly leveraged by adversaries, to uncover deep defects
Trusted Partner to the Defense Innovation Unit
After taking first place in the 2016 DARPA Cyber Grand Challenge, ForAllSecure was awarded a $8M contract by the Defense Innovation Unit (DIU), a startup-centric office within the Pentagon. DIU welcomes Department of Defense subsidiaries to join their Mayhem pilot program.
Curious to learn more?
Find out if Mayhem is right for you